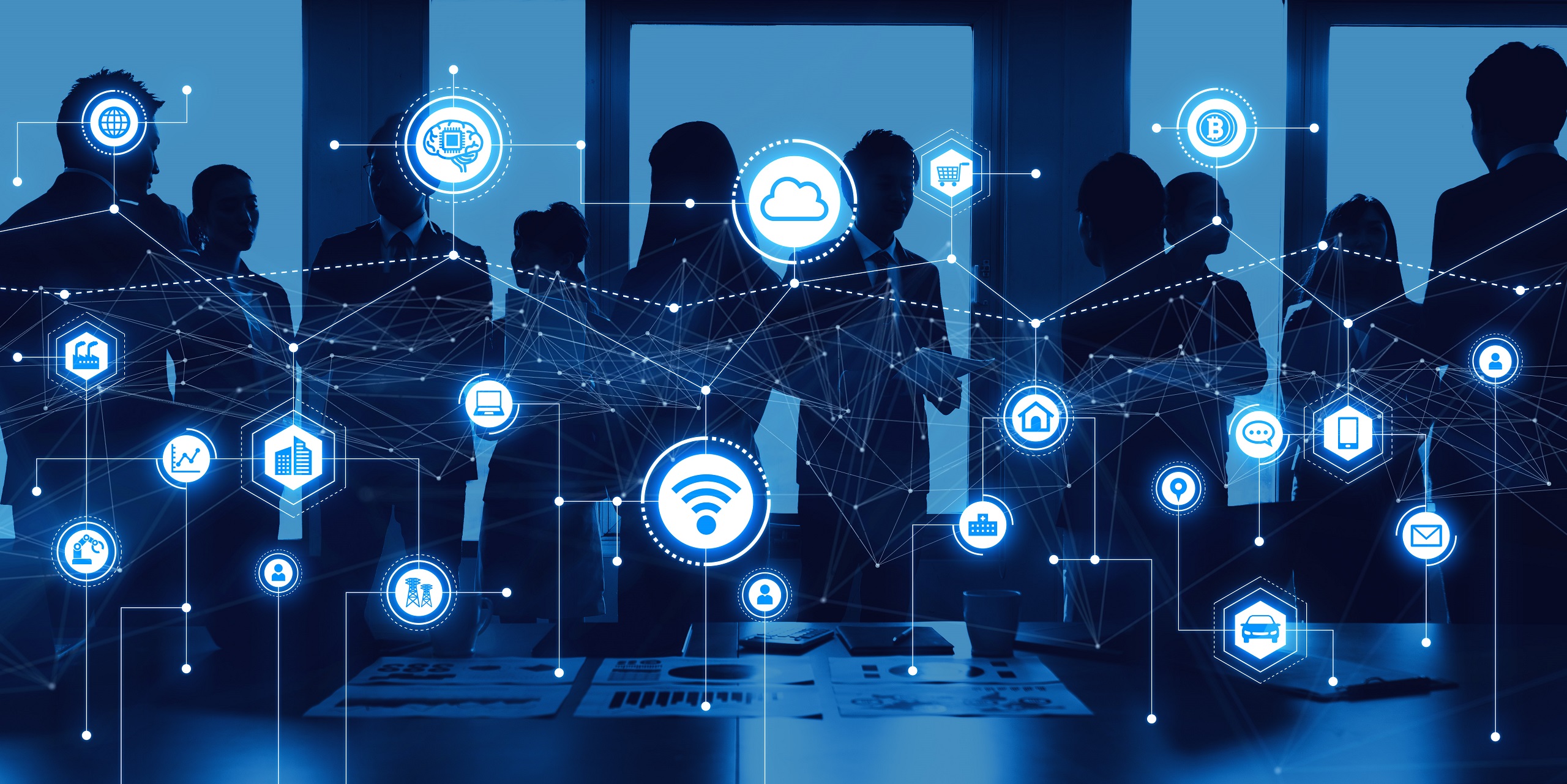 About Us
AXIANS IS A VINCI ENERGIES BRAND DEDICATED TO ICT
Living in an "always active" mode and communicating in a society that never sleeps, ICT solutions are essential to many human and business activities. To make the world smarter, Axians is embracing its clients' business as a means of contributing to overall value creation. This is achieved by delivering the highest quality, scalable and sustainable solutions with a human approach.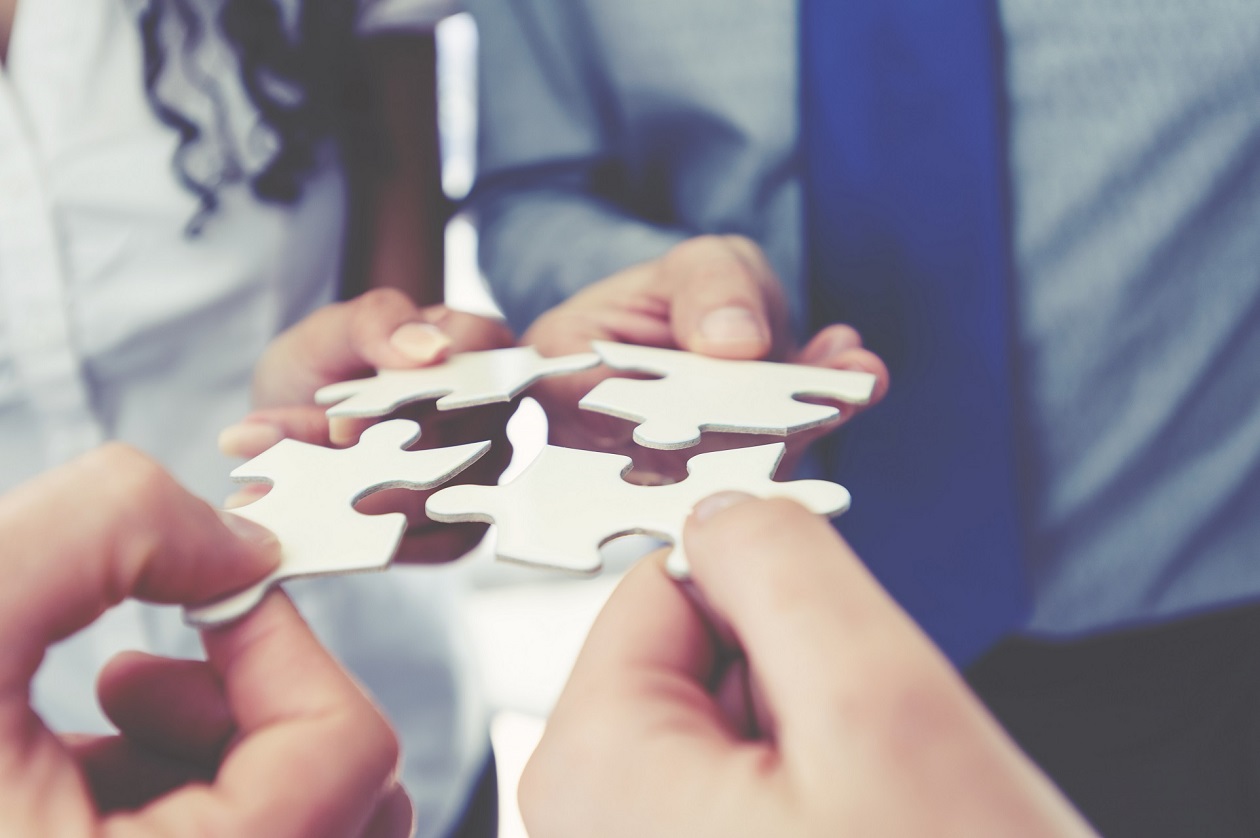 BEST-IN-CLASS SOLUTIONS FOR EFFICIENCY AND EFFICIENCY
Axians provides all customers, including businesses, government organizations and service providers, with a unique array of solutions to design, implement and operate their ICT infrastructure. These solutions include customized software, hardware and services for different markets.
Axians understands what ICT means for people and businesses. That's why we design industry solutions, for example for healthcare and transport, and tackle many of the important challenges facing our communities today.