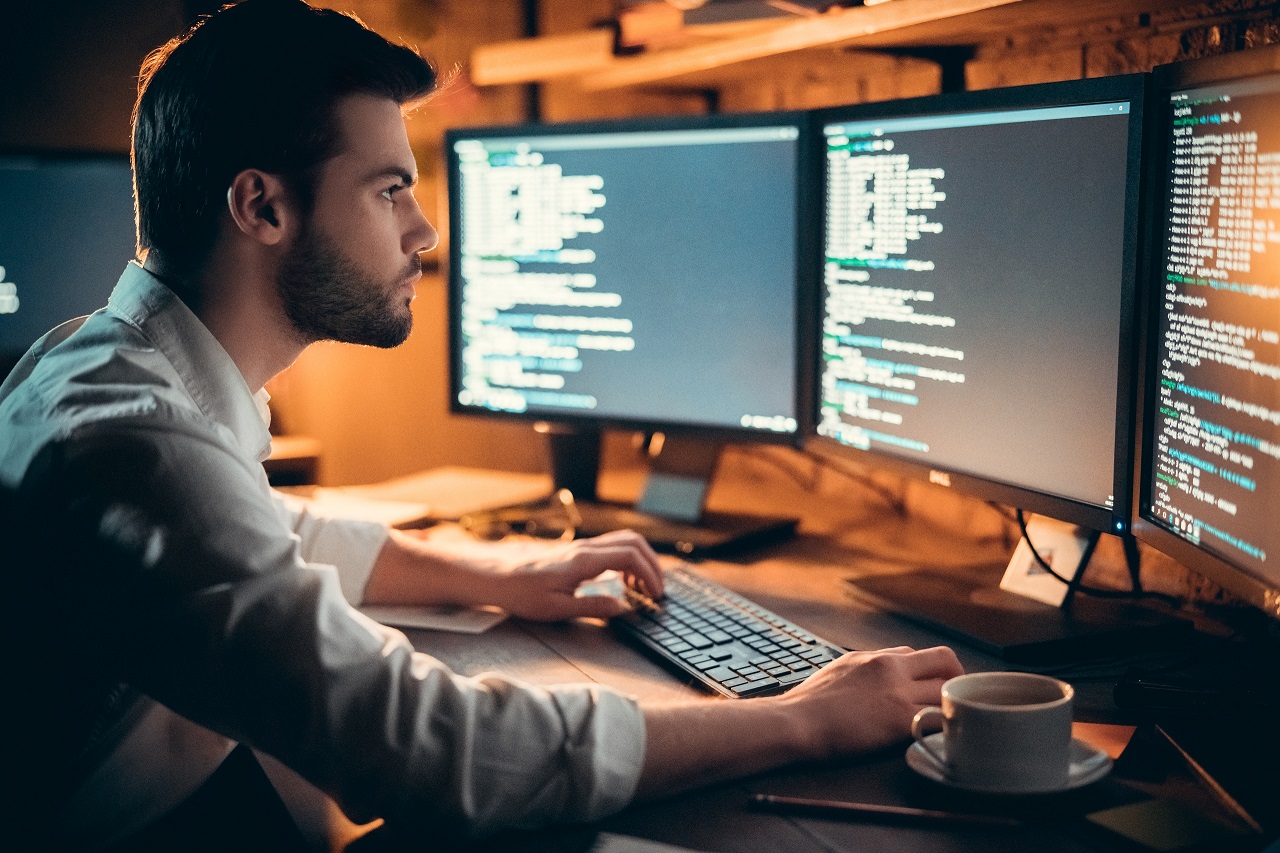 The role and value of business applications and data analytics is growing with every company
Data analysis is critical in these changing and difficult times. The increasing adoption of innovative technologies and applications, including IoT and artificial intelligence, can improve operational efficiency and obtain extremely valuable information on which to base future business decisions. Effective data analytics is also critical to help companies stay flexible and resilient in difficult and changing times.
Health Service
Modern logistics management in hospitals
Logistics in a hospital is a daily process of planning the supply of various types of goods, including drugs, blood, medical devices, and the control of their flow and consumption. It is a permanent collection of information about inventory in real time.
The HLx system is a procurement and materials management solution aimed at improving the functioning of hospitals. HLx offers users modern procurement, warehousing and distribution tools.
The HLx system increases patient safety because it contains real data about products and medicinal products used in connection with the medical procedure being carried out.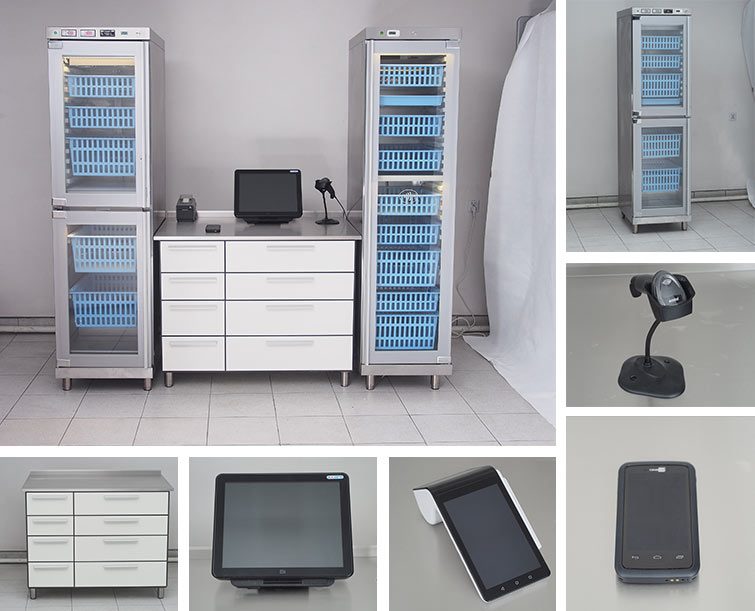 The system includes:
Thermoregulated cabinets (one- and two-chamber)

full access control
ergonomic work system
remote monitoring of temperature measurement
the interior space is fully scalable

Chest of drawers for storing medicines with full access control
System support devices:

Terminals
Data collectors
Printers and code readers
The HLx system allows you to register materials, manage distribution and optimize the process of their storage. Automated data checks as well as up-to-date and accurate monitoring results together with the required reports for authorities enable efficient operation and minimize costs.
HLx allows you to send data to the Integrated Monitoring System for Trade in Medicinal Products.
The system completely solves the issues related to the identification of medicinal products, which is important for the elimination of counterfeit drugs from the hospital market and the resulting liability.
The implementation of the system will also ensure the fulfillment of the obligations arising from the Commission Delegated Regulation (EU) 2016/161 of October 2, 2015 supplementing Directive 2001/83 / EC of the European Parliament and of the Council by specifying detailed rules on safety features placed on the packaging of medicinal products for human use.