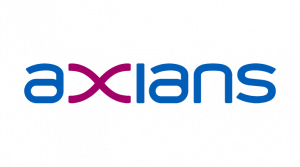 Axians is one of the brands of the VINCI Energies Group
The VINCI Energies employees share the same values and live them everyday. Discover what brings us together and makes us strong.
Axians is the linking pin of our connected planet. We aim higher than technical excellence, to make tomorrow's world more livable and fair.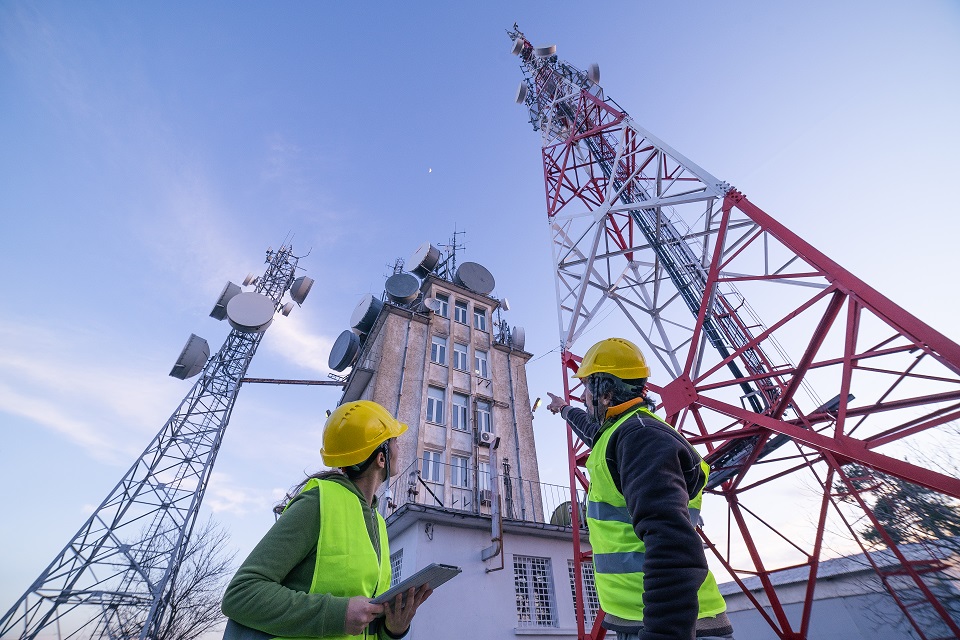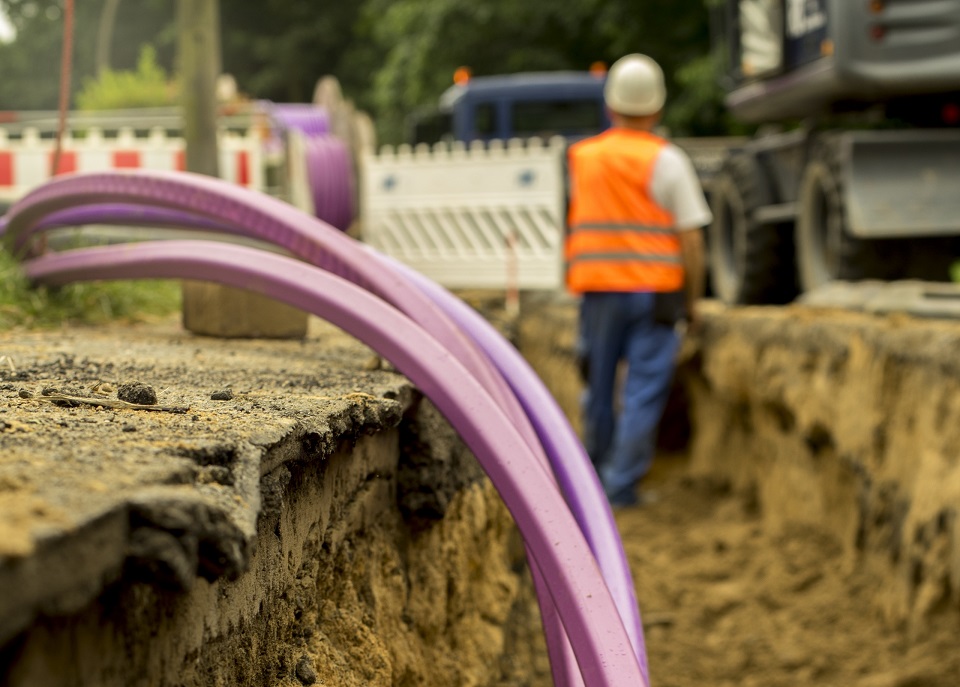 Team Axians
As a service company, our value lies with the people that deliver their expertise to our customers. We continuously invest in our people to build up their knowledge, know-how and interpersonal skills.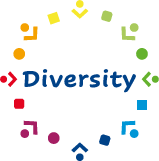 We have everything that every business should have – great customers, exceptional services, talented people, international experience – and now you can bring to the team: skills, experience and creative ideas.
We want to be a company where everyone can contribute to mutual success. We work hard to create professional development opportunities for employees and acquire new professional competences
We are convinced that we can achieve a satisfactory result, loyalty and efficient employees thanks to the strictly defined mission and strategic goals. Our values, principles and clearly defined goals translate into the success of the organization and our employees.
Our values ​​define our culture. We operates on the basis of six basic values ​​that create the quality of the services offered:
Customer
People
Cooperation
Transparency
Professional
Trust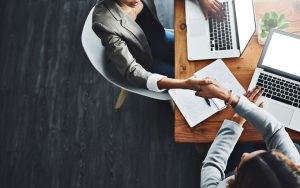 REVENUES

EMPLOYEES

COUNTRIES