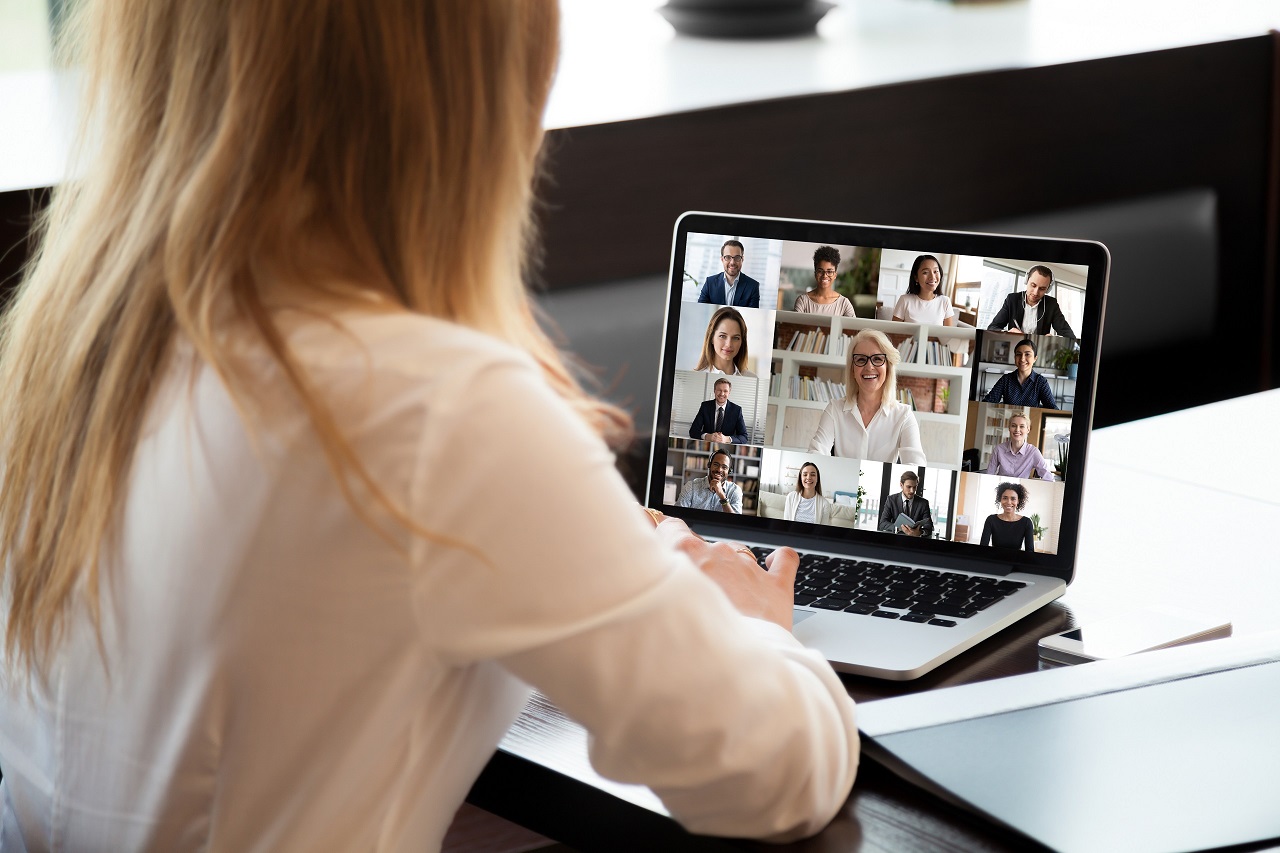 Digital Workspace is a key part of digital transformation
Because these technologies are closely related to our clients' business processes. Gone are the days when Digital Workspace was limited to the physical space of a company during working hours. Now companies want their employees to collaborate more effectively, retain customers and acquire new ones, while communicating with suppliers through all available channels at any time.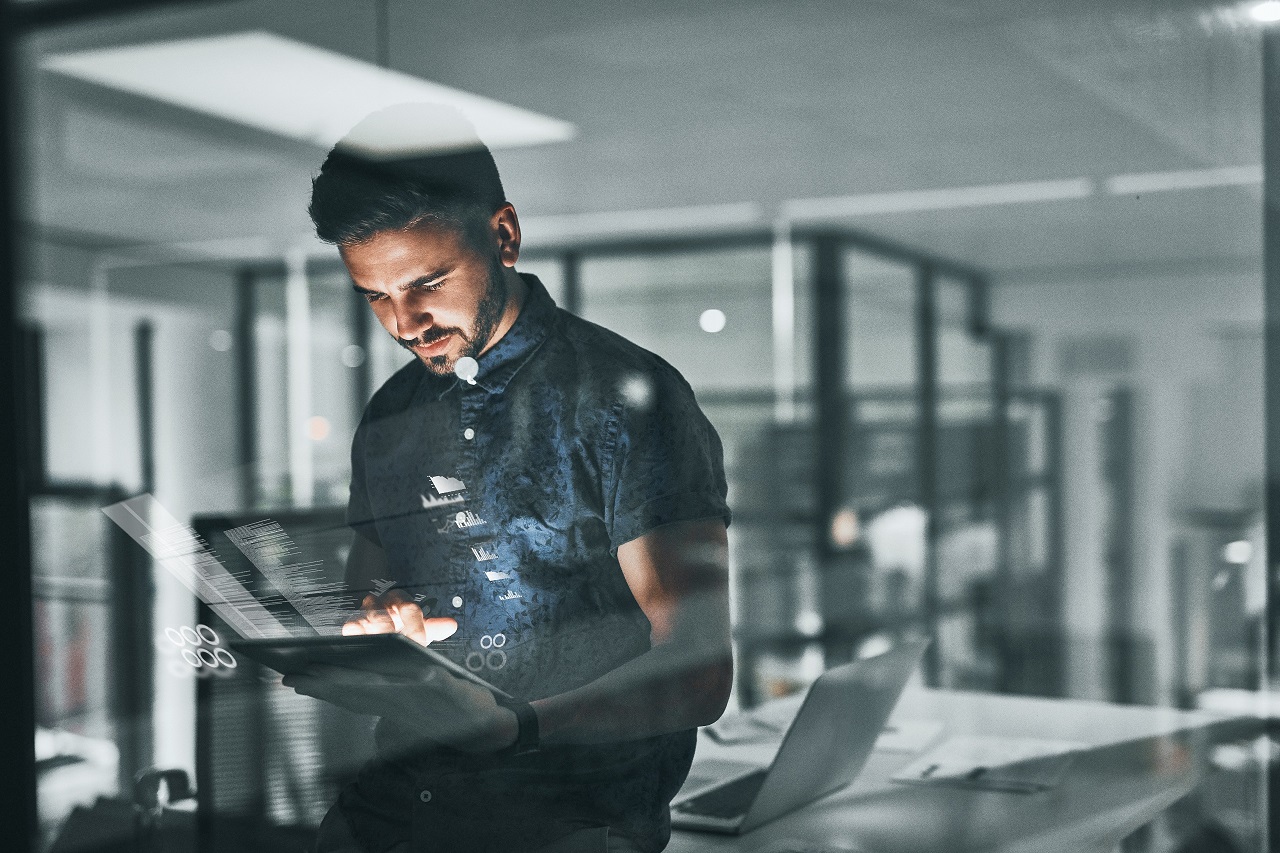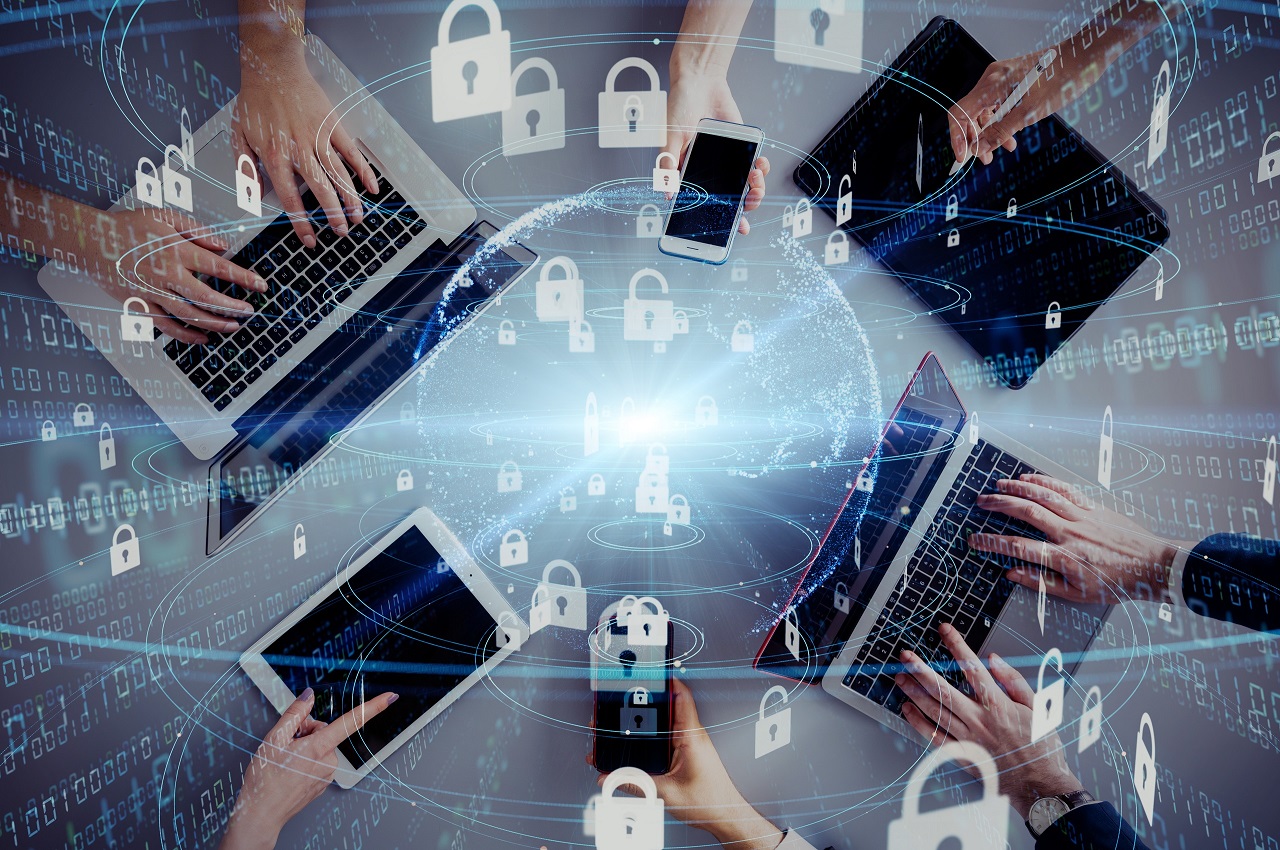 Employees are already communicating and collaborating in an unprecedented way
Thanks to our many years of experience, we deliver projects, support and maintain collaboration and communication technologies, including audiovisual and videoconferencing, unified communication and meeting solutions of all sizes.