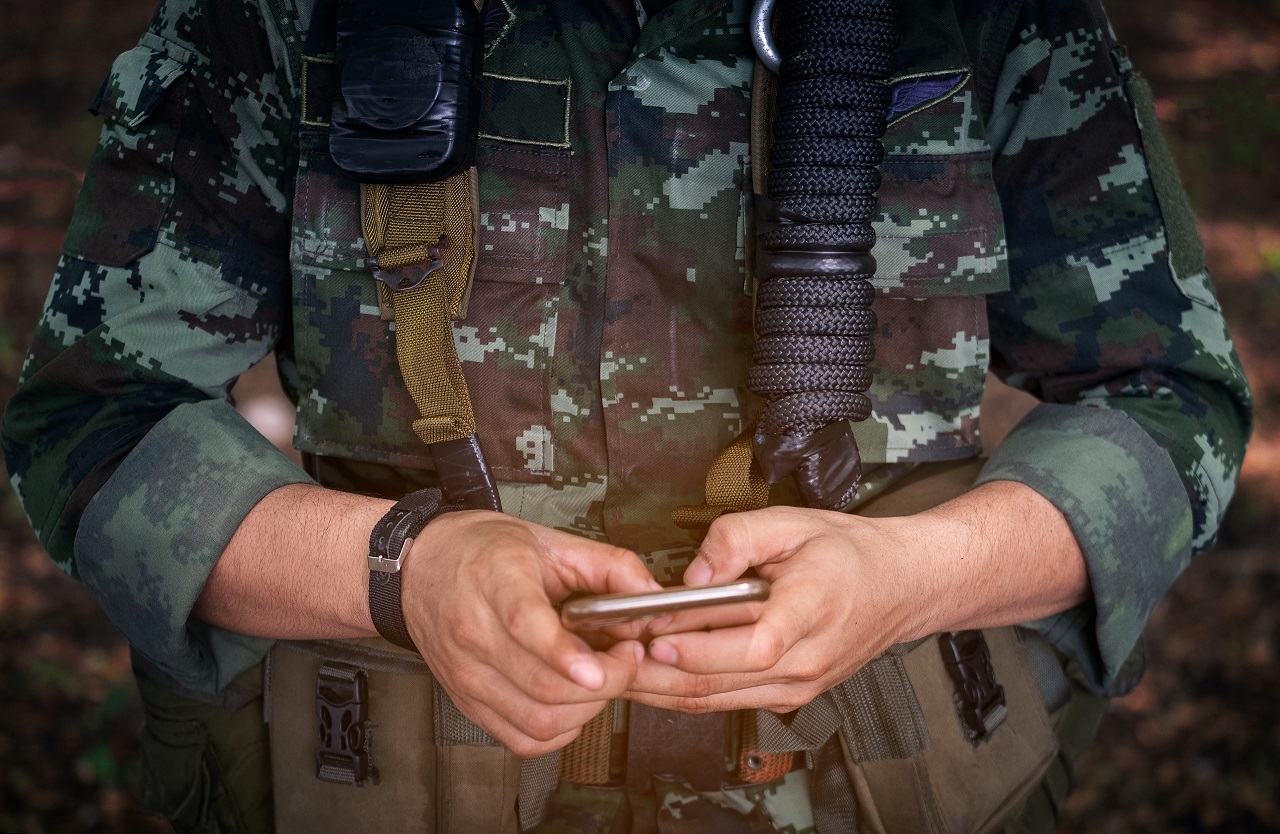 As connected technology advances, our cities and towns are becoming smarter
Citizens expect more from where they live, and from relationships with government and local authorities to deliver efficient, high-quality digital services. In addition to the need for a fast, reliable and scalable technology infrastructure for public sector teams to serve citizens effectively, they also need to adopt solutions that support and respond to sustainability and inclusiveness.
Telecom infrastructure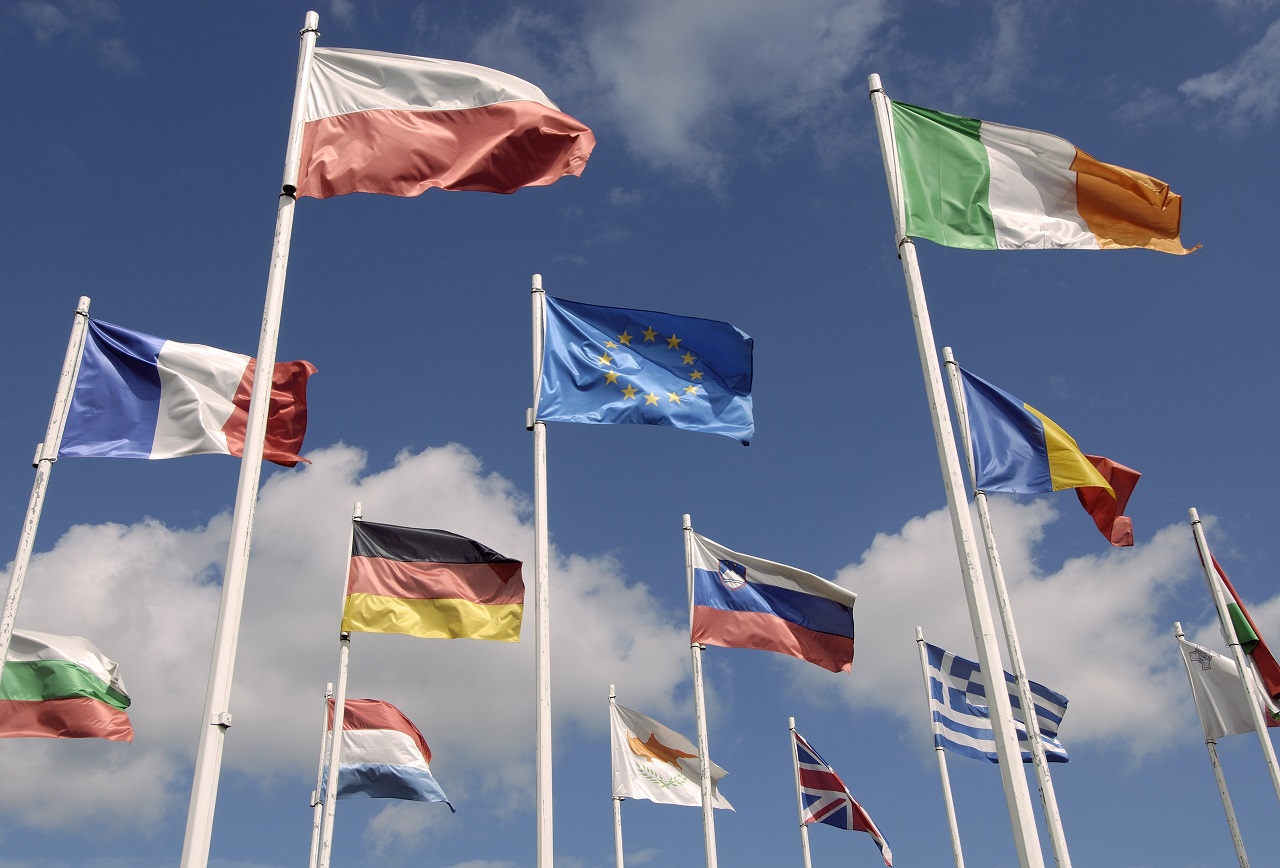 Strengthening the regional economy, maintaining competitiveness and increasing the quality of public services
We help local governments improve citizens' well-being through proven expertise in implementing, scaling, operating and maintaining any large-scale digital infrastructure.
Inteligientne miasta Axians