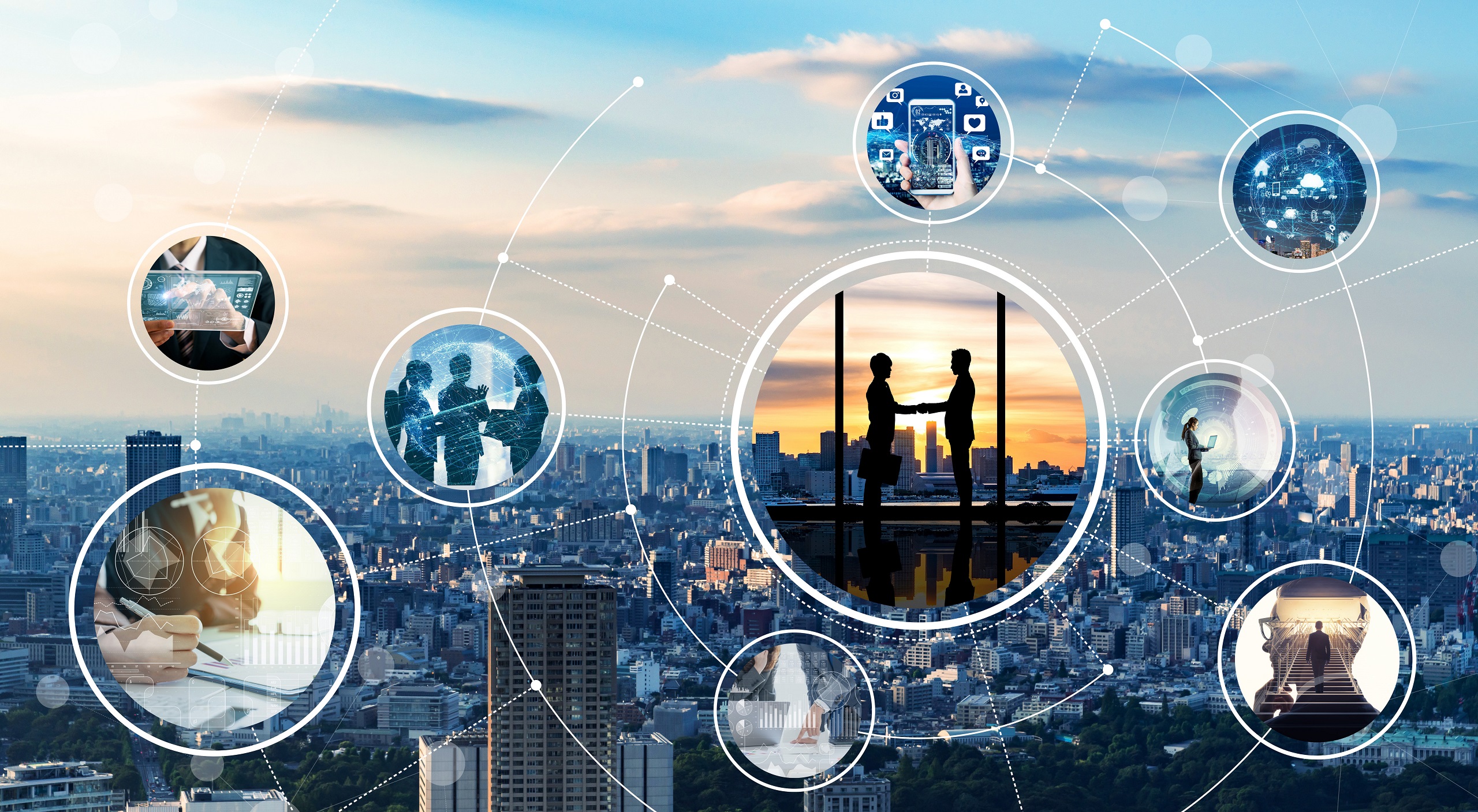 About Us
Axians is a brand dedicated to the IT industry
Living online and communicating in a society that never sleeps, ICT is critical to many human and business activities. To make the world more intelligent, Axians participates in the activities of its clients by providing top-class, scalable and durable solutions with a human face and a human approach.
We increase effectiveness and efficiency
Axians offers all clients, be they enterprises, government organizations or service providers, a range of solutions for the design, implementation and use of ICT infrastructure. These solutions include software, hardware and services tailored to the client's needs for various markets. Axians understands the importance ICT has for people and businesses. Therefore, we design solutions dedicated to specific industries, for example, for health and transport, and we also take on many important challenges that our societies are facing today.
WE PROVIDE COMPREHENSIVE SERVICES
The world is more connected than ever before
Our offices around the world
Think globally, act locally